Philips High Performance Tips
Creative Corporate Series
Philips Healthcare
How can you distill best practices for several hundred employees around the world and make sure that they remain interested and that they'll use them to make a real impact within the company?
That's the question we were asked by Saskia Velthuizen, Head of HR of the Diagnostic Imaging division of Philips Healthcare.
We recommended a simple concept: every subject will go in depth but will be illustrated by absurd examples pulled from old films we update with a novel twist. These are actually films that have entered into the public domain. The final result will be a coherent series of videos that employees can easily locate on the company's video platform.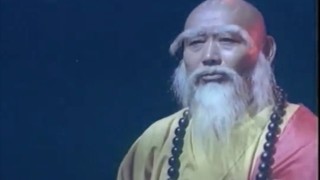 Production Company
Crew
Concept & Direction
Emmanuel Tenenbaum
Antoine Meurillon
Editing
Camera & Graphic Design
Writing
Emmanuel Tenenbaum
Antoine Meurillon
Maëlle Guillermou
Marine Guillermou
Ikenna Azuike
Jaap de Bruin
Vincent Pasquier